JAY ARNOLD - BASS GUITAR & VOCALS
I started playing bass guitar with the musical wave started by The  Beatles.  Playing through Junior High, High School and at Indiana State University.  After about two years in Terre Haute, Indiana, I made the  decision to start making a living playing music full time.  I left college and took off on a ten year road trip. Based out of Memphis, Tennessee for the first 2 years, then Atlanta, Georgia through 1983 playing most of the United States and a number of countries. 
I moved home to Plainfield in 1983.  I have played weekends since then to keep the music fire burning while working a full time straight job to provide for the family. 
I am enjoying the message and other members of Faith Country and look forward to making lots of great memories and touching lives.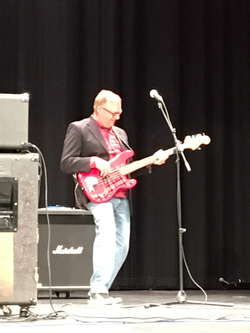 GREG DEWEESE - DRUMS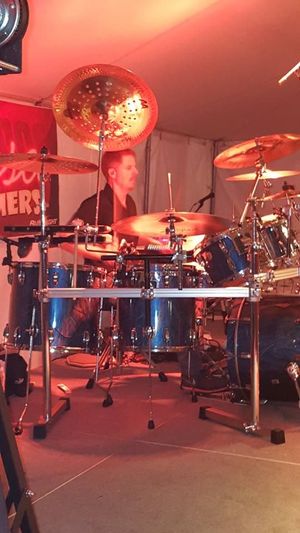 I've been a music fan as long as I can remember… listening to full-length albums as early as the age of 4. In the 70's I was inspired by KISS (Ace Frehley) and Styx (Tommy Shaw) to take guitar lessons because I knew I had to learn how to play an instrument and experience it for real. (as opposed to air-guitar in my room) Great guitar riffs really got me excited to learn. My Mom bought me a guitar and I played as well as I could until I started playing drums in the early 80's. By then, I was very inspired by progressive rock, hard rock and heavy metal. (Drummers like Tommy Lee and Neil Peart) It was obvious right away that drums were my passion and what I wanted to do. At 17, I began playing live shows. I played Private Parties and bars that would let me in as hired help. And so began a 30+ year Odyssey… playing weekends, concert events and all types of music. (Rock, Top 40, Country, Hip Hop, R&B and even a little Disco!) Some of the bands included Speed City Rockers, Big Fish, The Fish Heads, The Crawdaddy's and currently Big Rosco and The Hammers. I have been lucky enough to work with Tim Lathan and Jay Arnold in several of those bands and in September of 2017, Tim called to ask if I was interested in working with him and Jay on a new project he had been trying to get going with Morris Mott. I listened to the Morris Mott CD No limits and said "Sign me up". Great songs, riffs, beats and messages. I look forward to where this part of the journey takes me!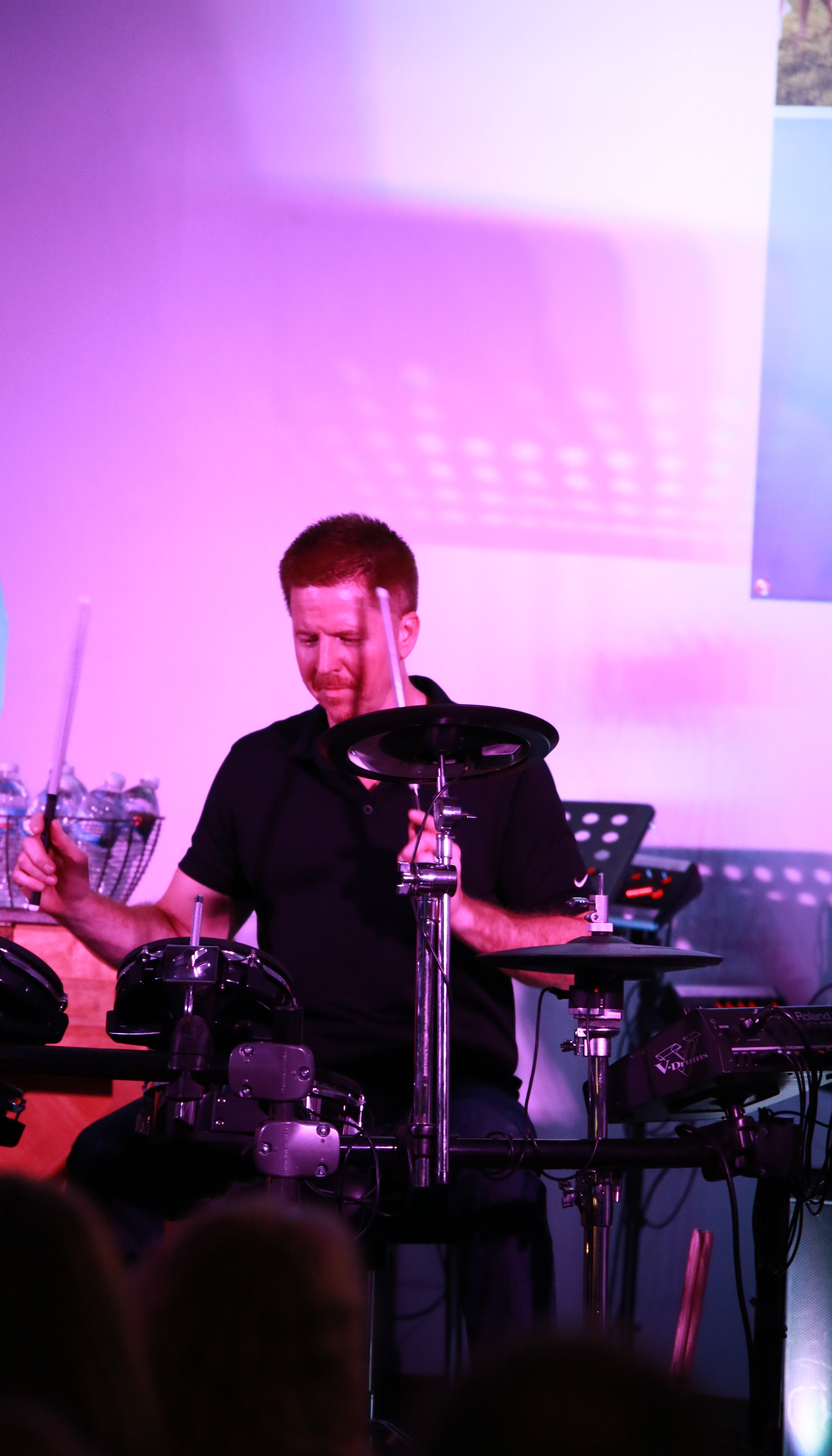 MORRIS MOTT - GUITAR & VOCALS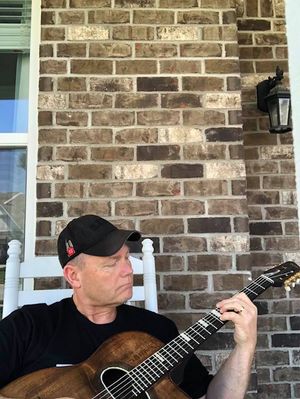 I am honored and blessed to share the stage with these great guys and excellent musicians.  It is our goal to sing, write and play music that encourages the listener, increases their faith and brings them into a closer relationship with our Savior, Jesus Christ. 
My musical influences range from traditional country music, bluegrass, Gospel and Gypsy Jazz.

It is exciting to be part of a ministry where four guys from various backgrounds and styles come together with one purpose, to glorify our Lord and bring joy to people. 
TIMMY LATHAN - LEAD GUITARIST & VOCALS
In Memory Of

Our friend, bandmate and founding member of Faith Country Band, moved to Heaven in July 2021.
Without Timmy's obedience to the prompting of God, there would not be a Faith Country Band.
We miss him and treasure our times together. 

Read Timmy's bio:

In 1968 my dad bought me an electric guitar and an amp. This started the musical journey.  I played my first gig that year with some neighborhood friends. I played guitar all through high school but didn't get serious until I was about 19. It's then I decided to make my living from my guitar playing.

I started in dives and honky-tonks and worked my way up to opening for national bands. I then decided to work with in clubs and show bands because the pay was solid. I was starting my family at this time and the extra money worked out nicely. After doing a year on the road I decided to come back to Plainfield and put down roots. I owned and worked my own night club for 20 years. I raised my family and wondered, What is next?. 

God answered that question when He introduced me to Morris Mott. When I heard Morris' music I knew I had to see if he wanted to put a band together. The new edition of Faith Country was born and I couldn't be happier playing music for God. The rest of this story to be written!